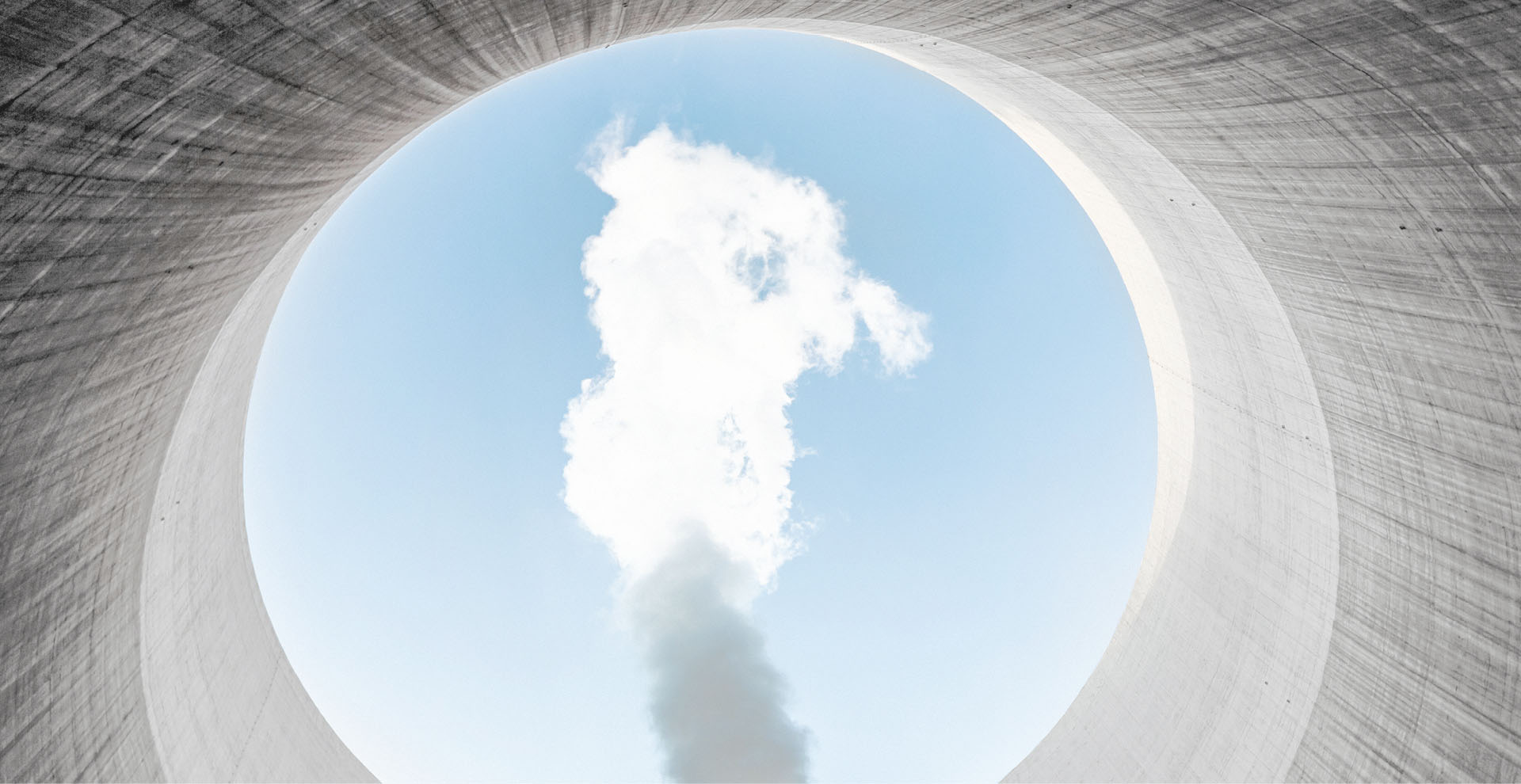 ENEXIO Service


We see the business through your eyes
The name ENEXIO Service stands for quality and reliability in industrial, process- and power cooling. Our name is, at the same time, a promise to our customers and business partners – ENEXIO Service stands for YOUR COOLING TOWER – OUR COMPETENCE
ENEXIO Service employs a team of mandatory wet cooling tower specialists at four locations within Europe – thereof more than 70 employees in Germany with headquarter in Bochum and a subsidiary in Leipzig, an office in the Netherlands as also 13 employees in Italy.
Years of experience and success have made us a leading company for the design and implementation of wet cooling systems, based on our research and development with our own test capacities, we can provide references at almost all German and numerous international industrial, chemical and power plant locations.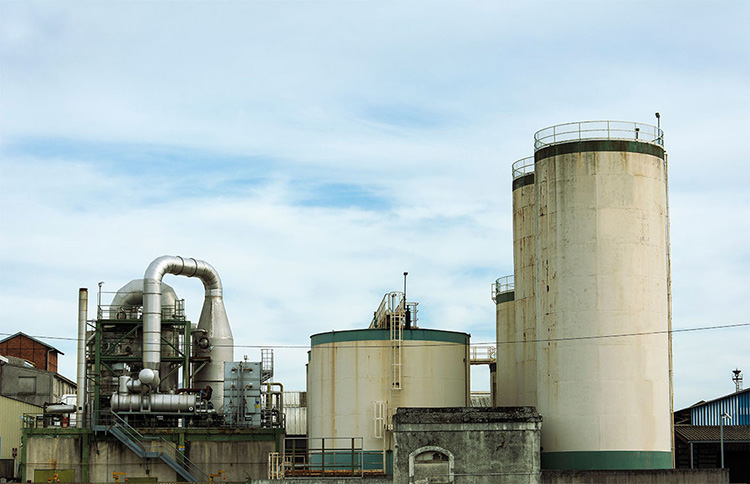 Maximum system availability
With the help of our own assembly teams, site managers and engineers, you can achieve maximum system availability with ENEXIO Service. The decisive factor for the operational safety, economy and service life of wet cooling systems is an object-related, professional and reliable service, which you will find at ENEXIO Service.
leading provider of wet cooling systems
ENEXIO Service has successfully established itself as a leading provider in the development and manufacture of wet cooling systems in recent years.
Based on decades of experience, we offer individual service concepts for maximum operational safety, system effectiveness and availability over the entire service life of the systems. All services are available for ENEXIO Service systems and components as well as thirdparty products.
We are certified